10% OFF
First Responders, Veterans, & Senior Citizens
Offer Details
With years of experience, Guardian Construction has served the community's residential and commercial needs.
We're
Strong & Durable
for the Future
St. Mary's County Construction
Creating Safe, Functional Spaces
You put a lot of work into making your house the perfect home for your family. If that work has been interrupted by mold or moisture, or if you need a little professional help with repairs and installations, Guardian Construction, . has your back. We're a family owned and operated team of full-service restoration and construction professionals with years of experience. We're not a big corporation – we're a small, community-focused, family-oriented team that's focused on helping our neighbors in Leonardtown and St. Mary's County any way we can. Our team specializes in personalized solutions and service plans designed to meet the unique needs of your family, not just some generic idea of what a home should look like.
We let our work speak for itself – driving around Leonardtown, you can see our fences keeping pets and kids safe in their yards. Nothing makes us happier than seeing our St. Mary's County community enjoying the fruits of our labor, and we hear from satisfied customers all the time about how much they love working with our family-focused team. There's a reason why people keep coming back to Guardian Construction, LLC. for structural repairs, fencing, and more. It's because we can always be counted on to deliver high-quality workmanship and five-star service.
Whether you need a new fence, a French draining system, or a mold-free home, Guardian Construction, LLC. has everything you need and more. Call our Leonardtown office at (301) 945-7616 or get in touch with us online today for service throughout St. Mary's County!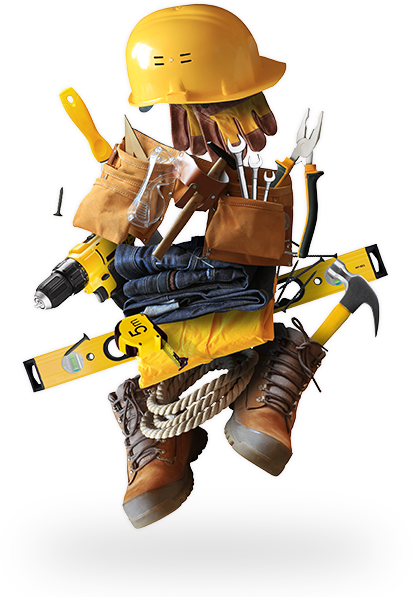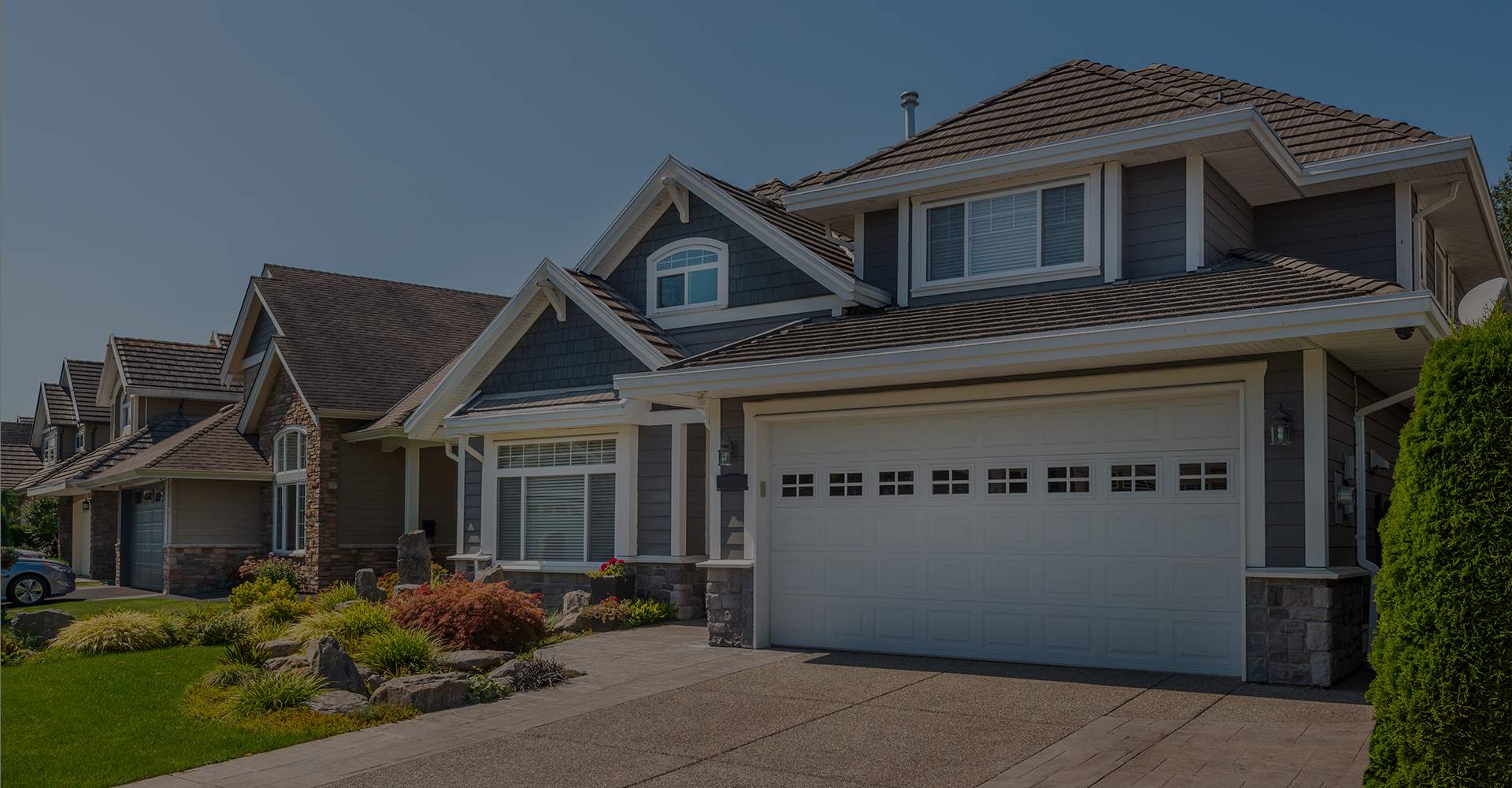 Why We're the Community's
Go-To Construction company
Quick & Efficient Services