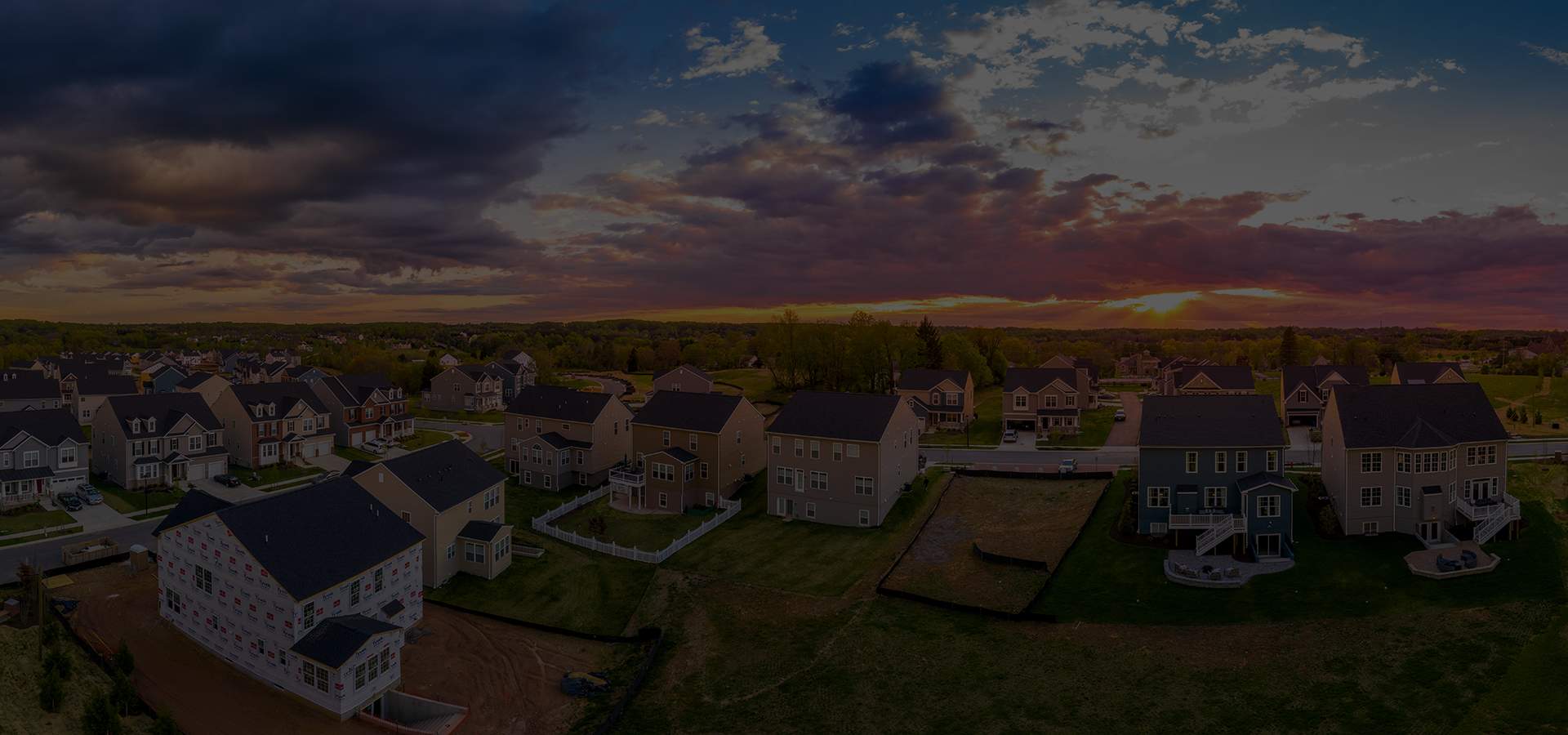 Crawl Space Services in Leonardtown, Maryland
Services and Accessories for Crawl Spaces in St. Mary's County
Is your crawl space a flooded, moldy mess, or is it a clean, functional space that you're proud to claim as a part of your home? If you need help getting your crawl space in order, the team at Guardian Construction is here to help. We have decades of experience working with crawl spaces and the products they need, and we have what it takes to help you create a crawl space you'll love to use. With our crawl space products and services, you'll never have to dread the idea of going into your crawl space again.
If your crawl space needs professional help, call Guardian Construction's Leonardtown crawl space experts at (301) 945-7616 today for a free estimate!
Everything You Need for Your Crawl Space in One Place
Crawl spaces may be small, but there's a lot that can go wrong inside of them. Moisture build-up and flooding can make your crawl space the perfect environment for mold and fungi to grow and thrive, and if all that water has nowhere else to go, your crawl space could transform into an unwanted pond filled with dirty water – one that could compromise the foundation of your home.
That's why Guardian Construction offers a full range of crawl space services designed to protect your crawl space from everything that could possibly threaten it. We offer multiple solutions to all common and uncommon crawl space issues, all delivered by trained and experienced professionals. We give your crawl space all the care it needs without you having to lift a finger.
Our Crawl Space Services Include:
Crawl space drainage systems with sump pits and pumps

Crawl space mold and fungi remediation

Crawl space air conditioning with de-humidification

Crawl space encapsulation with liner systems

Crawl space damage repairs

And more!
To learn more about our crawl space services, call our Leonardtown office at (301) 945-7616 today!
Same-Day Solutions Available Get lasting results from our fast, affordable and effective team.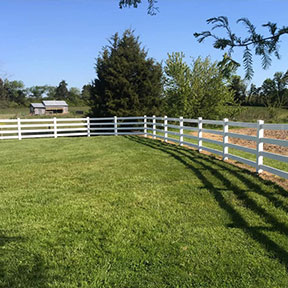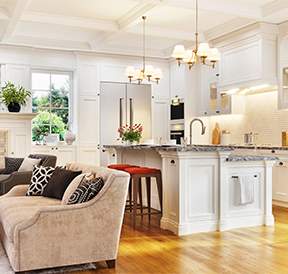 Your Crawl Space's Ultimate Guardian
Guardian Construction offers customers all the skills and versatility of a big-name company from a small, family owned and operated team. When you entrust us with the care and well-being of your crawl space, you can trust that we'll go above and beyond to give you the best possible results. If you need help with your crawl space, you'll know that we'll bring you the solutions you need ASAP – we'll give you a free estimate right away, and we'll even arrange an emergency appointment for you if your crawl space issues can't wait until tomorrow. The team at Guardian Construction is completely committed to the total health and safety of your home, from the roof above your head to the crawl space beneath your feet.
If you live in Leonardtown or any of the surrounding St. Mary's County areas, Guardian Construction has all of your crawl space needs covered. Call (301) 945-7616 or reach out to us online today to get started with a free estimate!