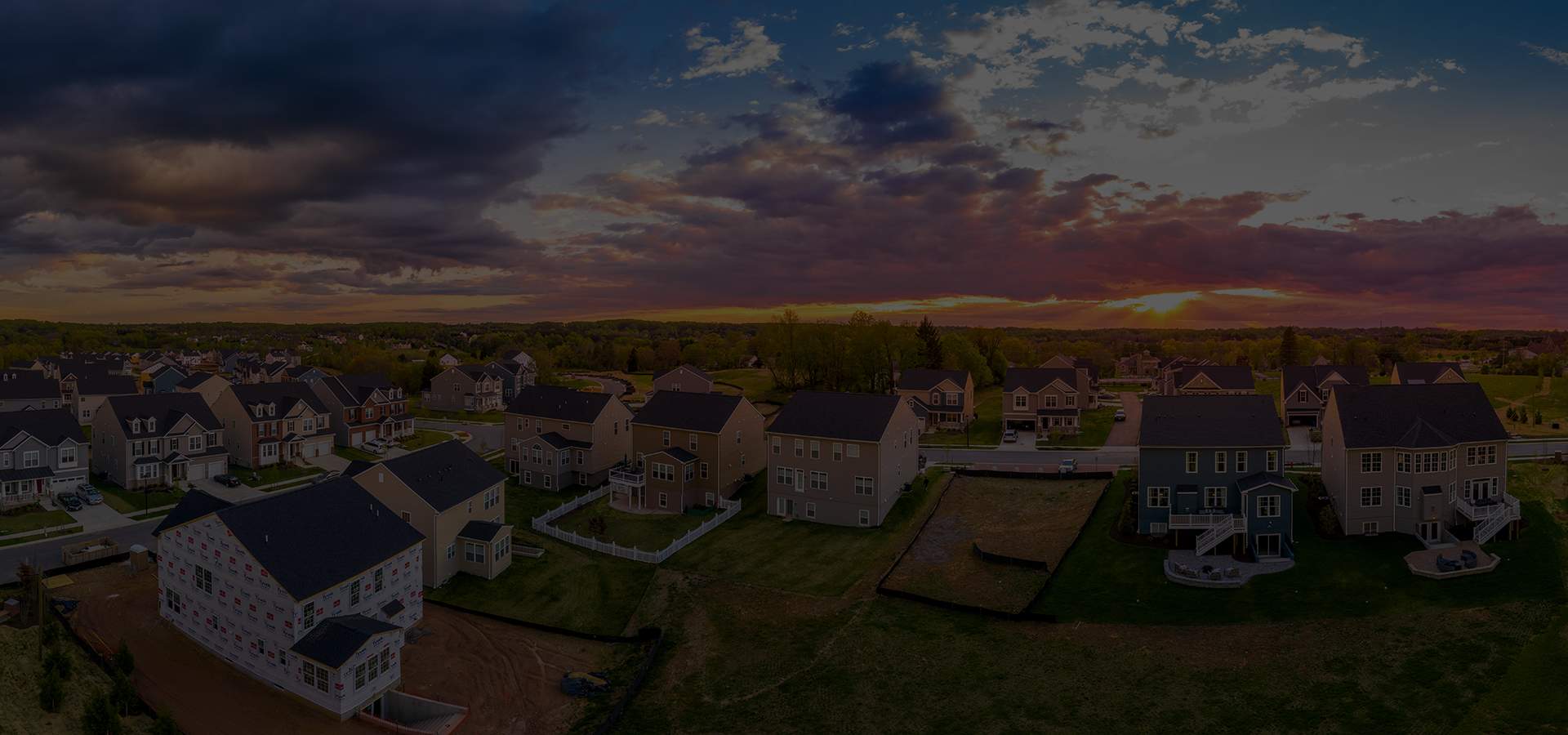 Basement Services in Leonardtown, Maryland
Caring for Basements Across St. Mary's County Since 2002
Your basement doesn't have to be a dark, unpleasant room you only use to store items you'll likely end up forgetting about. With the right professionals on your side, your basement can be a clean, comfortable space for storage, activity, and more. Guardian Construction provides customers in Leonardtown and St. Mary's County with comprehensive basement services and reliable basement products that make creating the perfect basement environment easy. Whether you need to get rid of excess water, eliminate a mold infestation, or protect your basement while it's under construction, you can get all the reliable solutions you need from our team of experienced contractors.
We're ready to take care of your basement – call our Leonardtown office at (301) 945-7616 today for a free estimate from Guardian Construction!
Complete Care for Your Basement
Because it's below ground level, your basement requires care and protection that other rooms in your house don't. Its location makes it especially vulnerable to flooding and water damage, which in turn makes it a perfect location for mold and fungi to grow and thrive. At Guardian Construction, we give you all the tools you need to keep your basement protected from all of these threats and more. We don't just help you resolve issues – we install dependable, high-quality equipment that prevents future problems from occurring, leaving your basement thoroughly protected from all the unique threats it faces and protecting your family by extension.Our Basement Services Include:
Our Basement Services Include:
Basement drainage systems with sump pits and pumps

Basement mold and fungi remediation

Dehumidifiers for unfinished basements

And more!
Explore our full range of basement services today by calling (301) 945-7616 to chat with our Leonardtown basement experts!
Same-Day Solutions Available Get lasting results from our fast, affordable and effective team.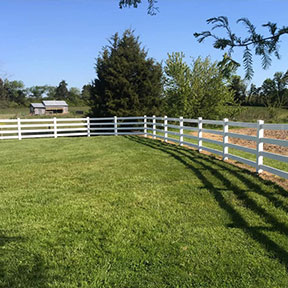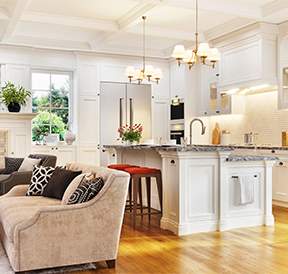 Service You Can Rely on from a Family You Can Trust
For over 20 years, the family owned and operated team at Guardian Construction has been trusted to bring customers across St. Mary's County the skill and versatility they'd usually expect to find at a big-name company combined with service and care you can only get from a small, local business. With our basement services, we make sure that our neighbors' homes are protected from the ground up. Our team is always ready to provide you with emergency services, free estimates, and anything else you need to take care of your basement and your family.
Trust Guardian Construction to protect and care for your basement – call (301) 945-7616 or reach out to us online to schedule an appointment or request emergency basement services in Leonardtown or the surrounding St. Mary's County areas!