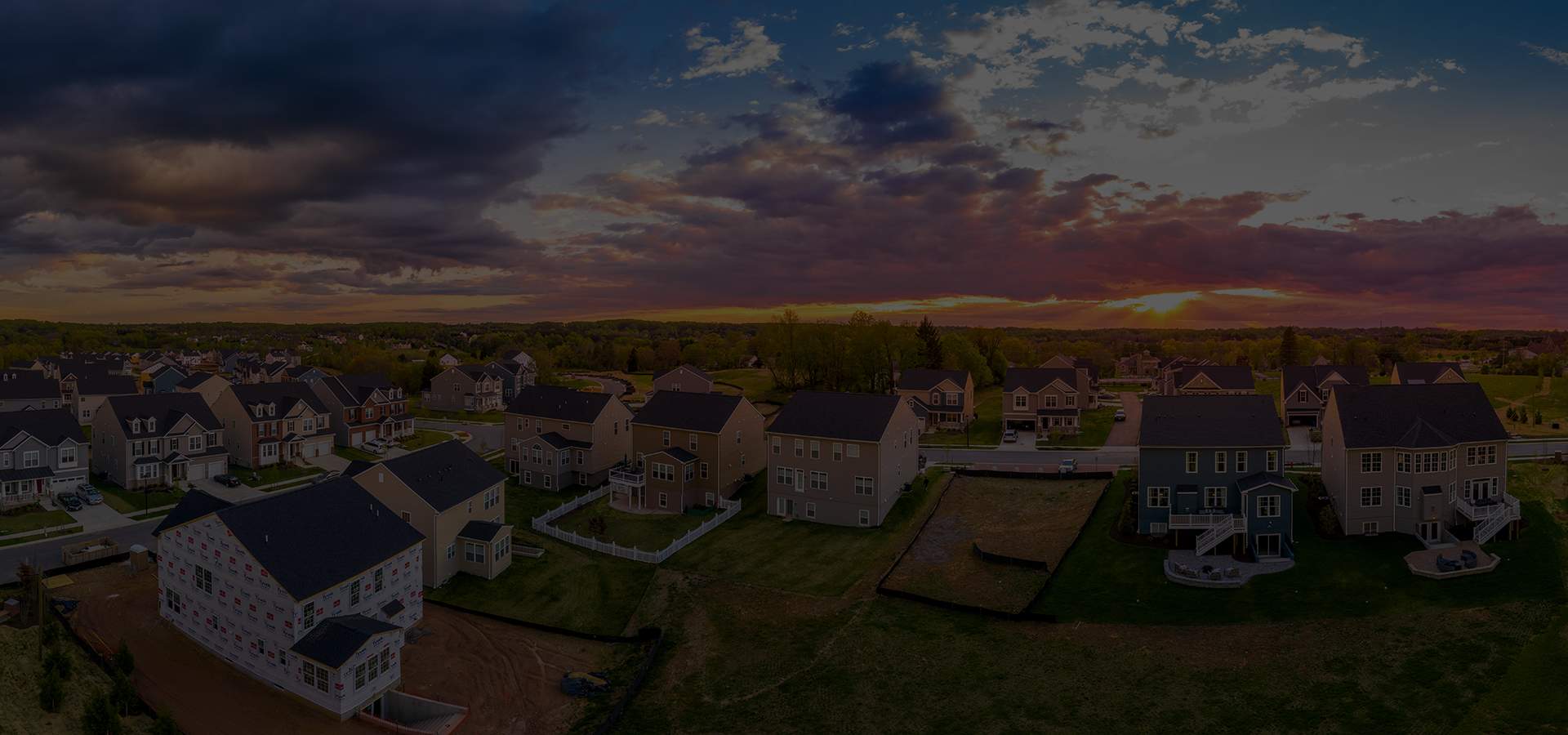 Guardian Construction has helped property owners enhance and protect their properties with fencing in Southern Maryland. Our family owned and operated business has continued to grow through word-of-mouth recommendations. We have earned a solid reputation by consistently providing quality craftsmanship and exceptional service on every job.
If you are interested in installing or replacing fencing, call (301) 945-7616 for a free estimate.
Southern maryland Fencing Services
Southern Maryland homeowners install fencing for a number of reasons. The right fence can improve curb appeal, security, privacy, and keep your puppy or child from wandering out of the yard. Whether you want a small accent fence to highlight your landscape or a tall fence to enhance privacy, the options for fencing in Southern Maryland are nearly limitless.
Popular types of fencing include:
Wood – Wood fences remain popular for their timeless beauty and versatility. Wood fencing is available in everything from classic designs to modern and rustic styles. Staining the fence is helpful for protecting the wood from the elements, and wood fences require the most maintenance of any fencing material.
Chain link – This is the most affordable fencing option. Although a chain link fence won't enhance privacy, it is perfect if you want a cost-effective solution for keeping kids and pets inside the yard. This type of fencing is inexpensive, durable, and requires very little maintenance.
Vinyl – A vinyl fence is more durable and lasts longer than other fencing materials. Vinyl fencing is virtually maintenance free and available in a wide variety of styles to fit any home style and budget.
Ornamental Aluminum – An ornamental aluminum fence enhances curb appeal and draws attention to your property. This type of fencing offers benefits that are far beyond aesthetics. Aluminum is extremely durable and long lasting.
Increase Privacy & Curb Appeal with a New Fence
When choosing the material for your fencing in Southern Maryland, it can be helpful to consider the architectural style of your home, the purpose of your fencing, such as security or privacy, and your budget. How much time are you willing to spend maintaining the fence? If you love the look of wood and don't mind the work required to maintain its beauty, go for wood. However, if you want a maintenance free fence, vinyl may be the better option.
Regardless of the type of fence you want for your home, professional fence installation will help you get the most for your money. Proper installation will ensure that the fence looks beautiful and maximize the lifespan of your new fence.
Same-Day Solutions Available Get lasting results from our fast, affordable and effective team.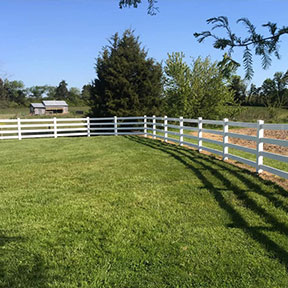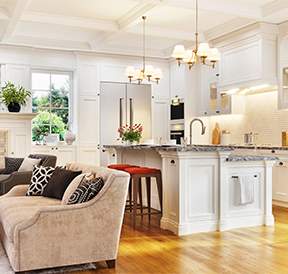 Tom Kidwell Construction Manager

Tom is a 3rd generation fence-man. He is precise, thorough, and understands the importance of what a fence can provide to a home, company, or playground/playing field. He is a father of two and coaches his kid's baseball/softball teams when he isn't working.
Start Planning Your New Fence
If you are ready to install or replace a fence, the 3rd generation pros at Guardian Construction offer superior service beginning with your initial consultation. We can help you select the right material for your new fencing in Southern Maryland and provide a free estimate for our services. Our prices are competitive, and we offer a 10% discount for military, firefighters, and police.
Contact Guardian Construction, at (301) 945-7616 for quality fencing services for your home.