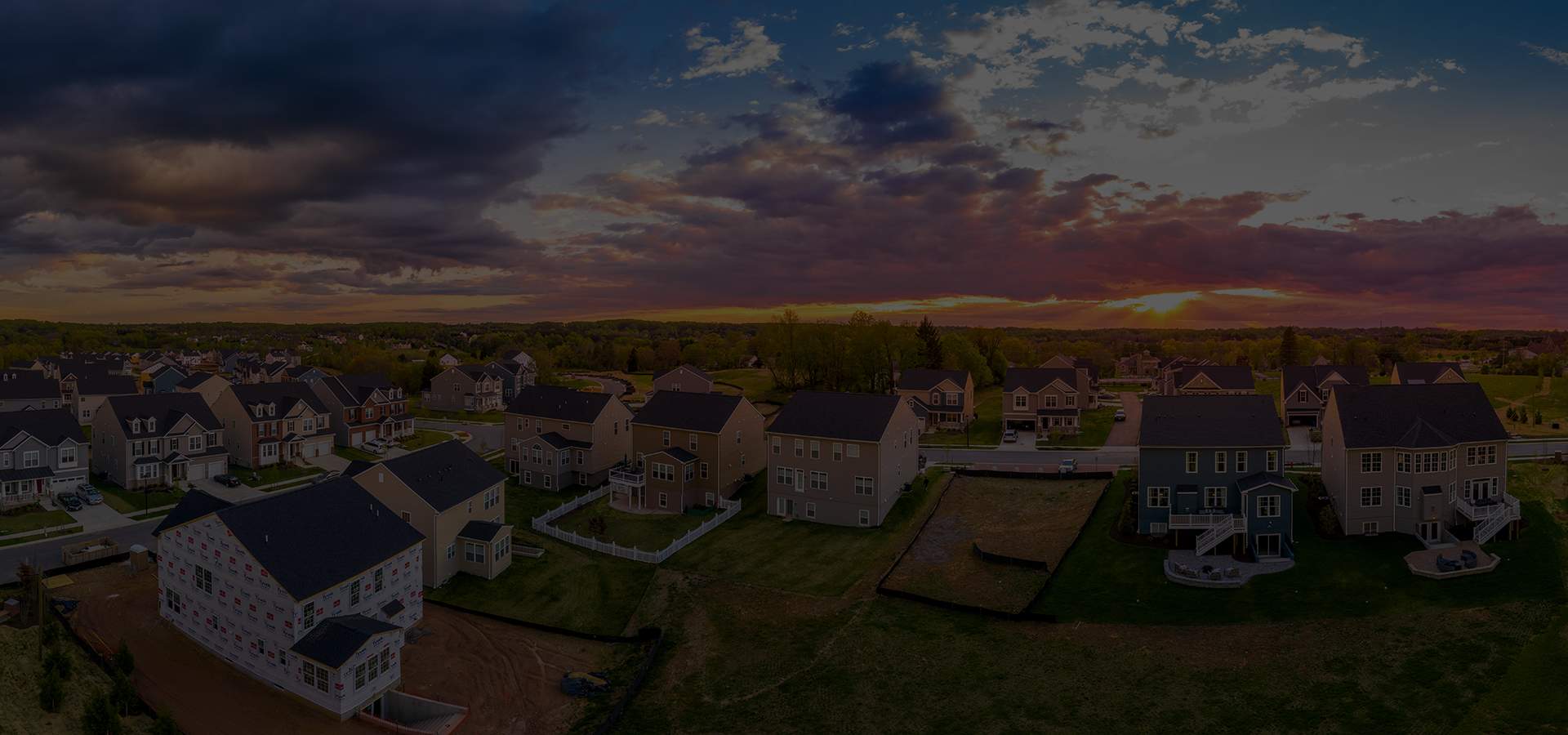 Leonardtown Restoration Services
Restoring Properties in St. Mary's County for 30+ Years
Has your home been damaged by a flood, storm, or burst pipe? Guardian Construction, LLC. has provided restoration services in Leonardtown and throughout St. Mary's County for more than 30 years. We can clean up the water damage and restore your property to pre-damage condition to prevent structural issues and mold growth. If past water damage has allowed mold to grow, we can remove that too.
If your property has sustained water or mold damage, call (301) 945-7616 for emergency restoration services.
Mold & Water Damage Restoration
When your property has suffered water damage, there is no time to wait. Water damage can happen in many ways, from a burst pipe or failed sewer line to a storm or flooding. These events can cause extensive property damage and mold growth, if not cleaned up immediately and correctly. The work that is needed to restore your property depends on the type and extent of the damage.
Damage restoration may require:
Flood damage cleanup
Thorough water removal and drying
Dehumidification services
Removing and disposing of unsalvageable materials
Replacing damaged materials and rebuilding
Sanitizing and disinfecting the area to prevent mold growth
Mold remediation for areas already affected by mold
The dampness and humid environment that accompanies water damage creates the ideal conditions for mold to flourish. Proper water damage cleanup and restoration are necessary to prevent mold growth. If your home suffered water damage in the past that wasn't handled correctly or a hidden plumbing leak allowed mold to grow, you may need mold remediation services. Mold can cause property damage and will continue to spread until it is removed, and the affected area sanitized, disinfected, and restored.
Whether you are dealing with a flood, water damage from a plumbing leak, or mold growth, restoration services in Leonardville should be handled by an experienced restoration contractor. A qualified restoration specialist is best equipped to ensure that all water is extracted, and the area thoroughly dried, disinfected, and sanitized. Your restoration contractor will remove and replace all materials that can't be restored.
Floods and other types of water damage don't always happen at the most convenient times. There is no time to wait when your property has sustained water damage, or you notice signs of mold growth in your home. Both water damage and mold problems only get worse with time. The best way to prevent further damage to your property is to call for restoration services right away.
Call For Emergency Restoration Service
At Guardian Construction, LLC, we are equipped to deliver superior quality restoration services in Leonardtown for any type of water or mold damage. No job is too big or too small for our restoration experts. Our decades of experience has allowed us to develop a thorough approach to removing water, drying everything thoroughly, and restoring all damaged materials.
Please contact Guardian Construction, LLC today at (301) 945-7616 for more information and a free estimate for any of our restoration services.
Same-Day Solutions Available Get lasting results from our fast, affordable and effective team.