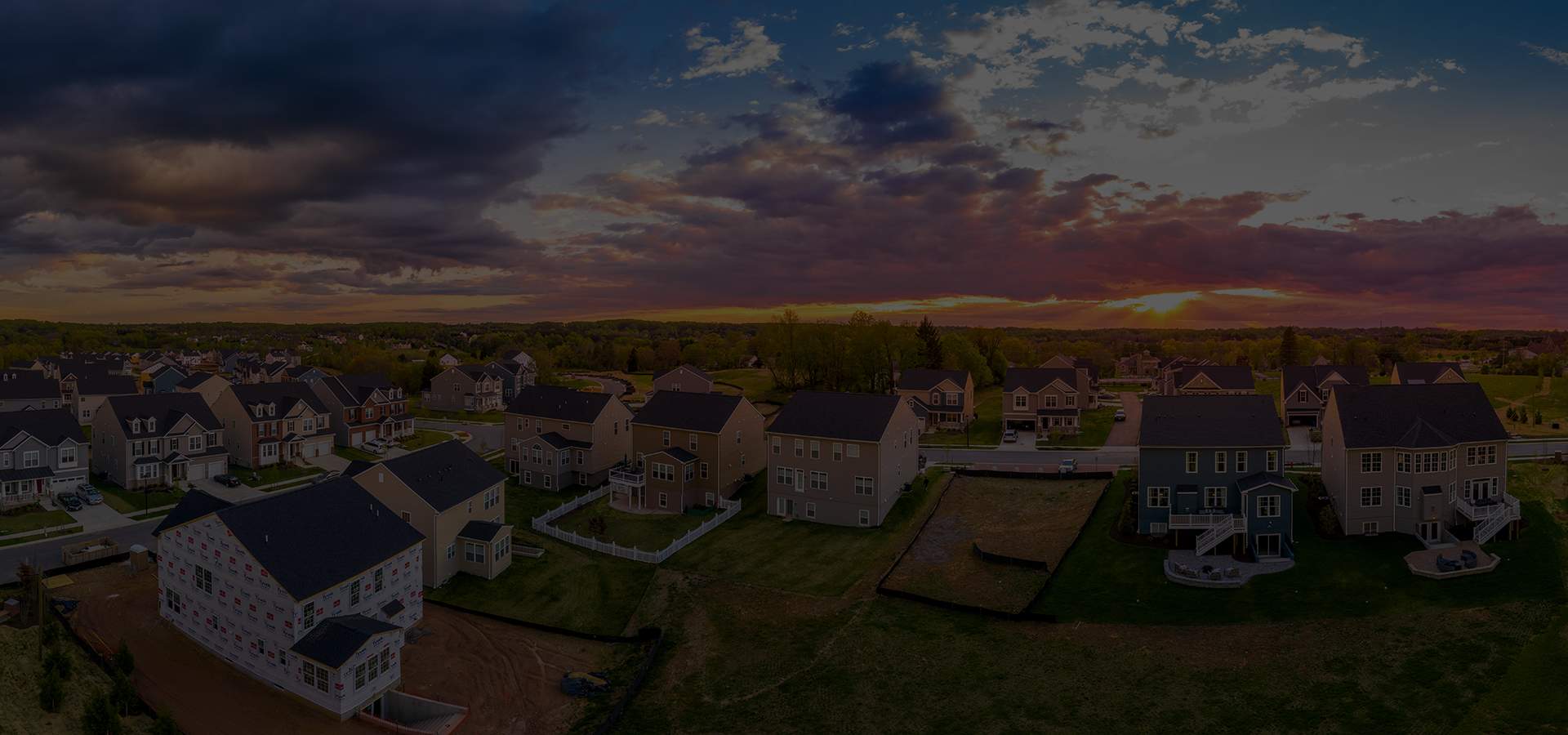 Mold Remediation in Leonardtown
Removing Dangerous Mold in St. Mary's County
If your property has a mold problem, you need professional mold remediation specialists to eliminate the mold and restore your property safely and efficiently. At Guardian Construction, LLC., we have more than 30 years of experience with mold remediation in Leonardtown and the surrounding communities of St. Mary's County. You can count on our mold remediation specialists to restore your property to pre-damage condition.
Get in touch with us today at (301) 945-7616 for an inspection to determine if mold remediation is needed.
Identifying & Eliminating a Mold Problem
Mold is most commonly found in damp, humid environments. Hidden plumbing leaks and areas that were not properly treated after prior water damage are susceptible to mold growth. Mold and mildew may also grow in bathrooms or crawlspaces without proper ventilation and in homes with excessive humidity. Since mold isn't always easily seen, it is important to watch for signs of a mold problem.
You may have a mold problem if you have:
Visible signs of mold
Paint bubbling or blistering
Warping wood or flooring
Condensation
Excessive humidity
Musty odors
Allergy symptoms
The presence of mold can cause health problems and diminish your property value. Mold exposure can cause congestion, sneezing, coughing, shortness of breath, wheezing, itchy nose and throat, headache, and skin irritation. People with a mold allergy or asthma are most likely to experience physical symptoms of mold exposure.
The first step in the process is a professional inspection to confirm the presence of mold, identify the type of mold that is causing the problem, and develop a plan for effective mold remediation. An experienced mold remediation specialist should conduct the inspection to ensure that the full scope of the problem is found and addressed.
Steps in the mold remediation process include:
Identifying areas contaminated with mold
Isolating the affected areas
Determining the cause of the mold problem
Removing the affected materials
Dehumidification
Sanitizing and disinfecting the area
Replacing and rebuilding anything that can't be cleaned
Mold is challenging to eliminate without the right knowledge and tools. Improperly removing mold-infested materials can allow mold spores to spread to other areas of your home. It is important to hire professionals for your mold remediation in Leonardtown. An experienced restoration contractor has the expertise needed to eliminate mold and restore your property safely and completely.
Call For an Inspection & Free Estimate
At Guardian Construction, LLC, we provide quality mold remediation in Leonardtown. We are a family-owned company that takes pride in employing skilled technicians with families. We invest in our employees and equipment to ensure that our customers receive the highest quality remediation and restoration services. After we have inspected your property, we will explain the work that is needed, answer your questions, and provide a free estimate for your mold remediation.
Are you concerned about the presence of mold? Call (301) 945-7616 to schedule an inspection to identify your mold problem and get your property back to its original condition.
Same-Day Solutions Available Get lasting results from our fast, affordable and effective team.