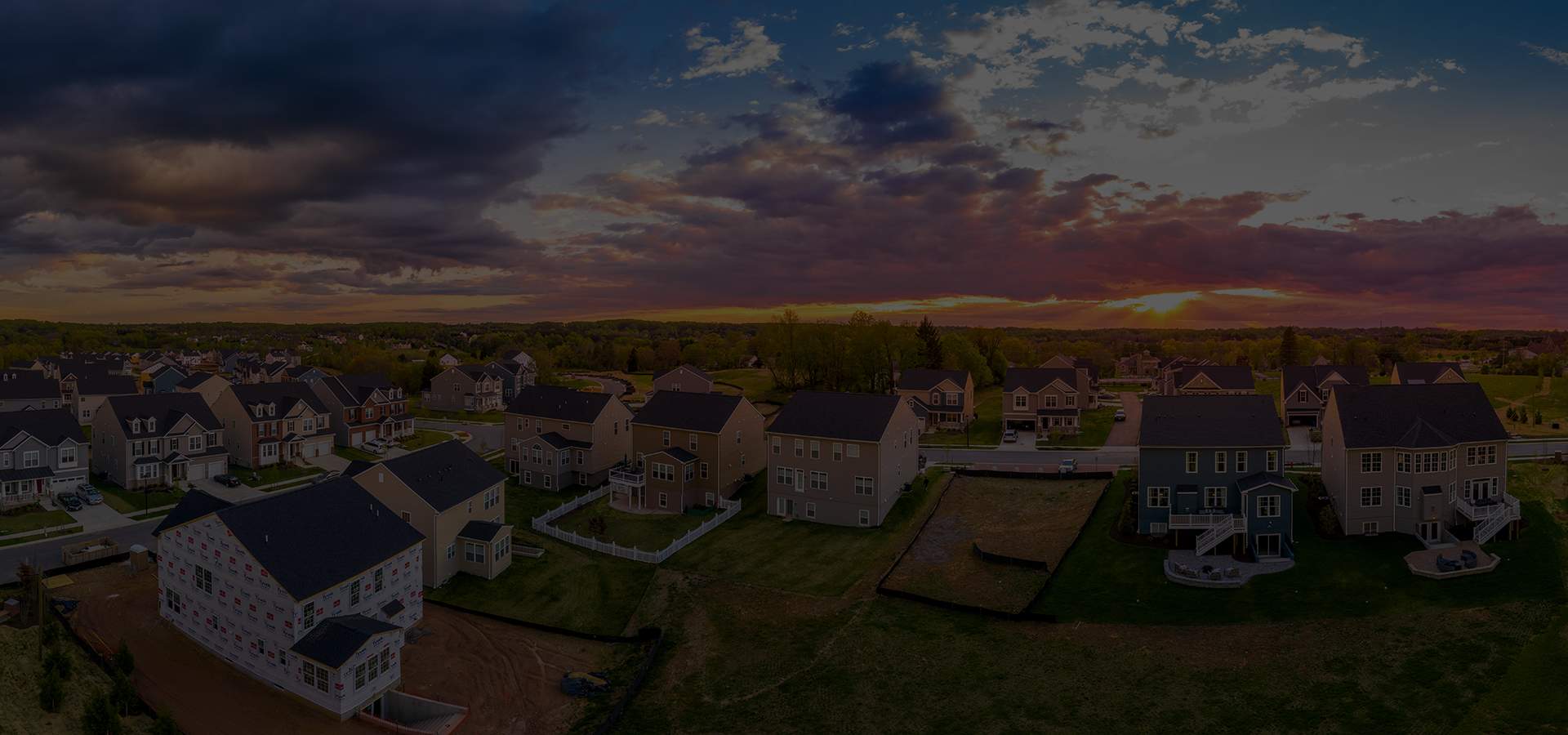 Leonardtown Water Damage Restoration
Restoration Services for all types of Water Damage in St. Mary's County
Water is essential for human life, but water can also be highly destructive when it is found where it doesn't belong. At Guardian Construction, LLC., we offer water damage restoration in Leonardtown and surrounding St. Mary's County areas. When your home suffers water damage from a flood, storm, or burst pipe, we can respond to your call for emergency services to start the water removal process right away.
Contact Guardian Construction, LLC today at (301) 945-7616 for prompt water damage restoration services.
Water Damage Repair & Restoration
Water damage can occur from a strong storm, flood, plumbing problem, or roof leak. Unfortunately, the presence of water can cause serious damage to your property. Water damage can result in the destruction of flooring, furnishings, drywall, and other possessions. Unchecked water damage can weaken your home's structural integrity and mold growth.
Large water-related events are easily noticed, such as a roof leak, burst pipe, or flooding after a storm. Other sources of water damage are more common than many people realize and may not be easily identified. For example, small hidden plumbing leaks or a small roof leak can be quietly using damage to your property before you discover the problem.
Signs of hidden water damage include:
Dark or wet spots on walls or ceilings
Running water noises when no faucets are on
Musty odors
Excessive humidity
Increased water bills
Whether you have a large flood or a small plumbing leak, dealing with the problem with prompt water damage restoration in Leonardtown is essential to preventing further damage. Water soaks into the drywall, insulation, carpeting, wood flooring, and other materials. As these materials become water-soaked, the damage can spread or lead to mold growth.
Effective water damage restoration requires:
Identifying the cause of the water damage, such as a plumbing or roof leak
Detecting all the areas of the home that are affected by the water damage
Thoroughly removing all standing water
Completely drying out the affected area
Sanitizing and disinfecting the area
After the water is completely removed and the area has been dried, cleaned, sanitized, and disinfected, the work that is needed to fully restore the damage varies. For smaller leaks, this may be all that is needed to get your home back to normal. However, floods and other larger water events may cause more widespread damage. This may require removing and replacing materials that can't be dried and cleaned and rebuilding and repairing other damaged materials.
Don't Wait to Call for Service
If your home has been damaged in a storm, by a burst pipe, roof leak, or another type of water damage, don't put off calling for help. Untreated water damage leads to structural damage and mold growth. There is no reason to put your property at greater risk when our team of specialists is available for water damage restoration in Leonardtown with a fast response and emergency service.
Has your property suffered water damage? Please call Guardian Construction, LLC at (301) 945-7616 for reliable emergency services.
Same-Day Solutions Available Get lasting results from our fast, affordable and effective team.